While at a friends house one day, I was looking at all the candle jars she had around the house and noticed that all the jars were completely black. I thought that if the jar was black then you must be breathing in all that soot. Why would anyone want that?

Most people who use candles know what I mean and the black jars. I began to research how candles are made and what goes into making most candles. This was a long process. There are many conflicting stories out there about what is safe. After reading a lot, I decided to use soy for my base wax. In all my testing the soy based candle was the cleanest burning candle.

After spending almost a year and thousands of dollars to develop our product, we feel that our SoyLite candles are superior to all the other soy based candles that are currently in the market today.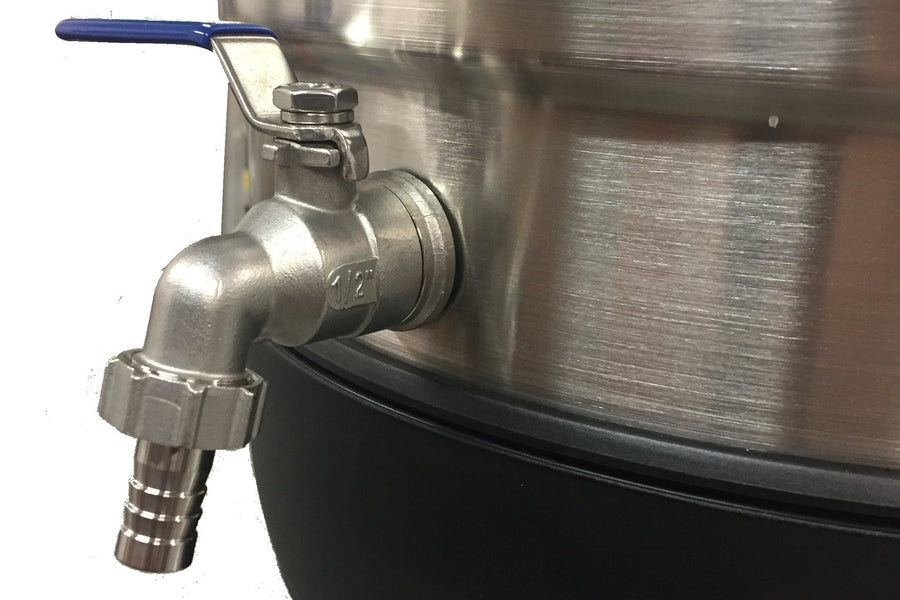 Why Burn A Soy Lite Candle?

SoyLite Candles are scented above and beyond the normal candles. We use a stabilized soy wax that produces a superior candle. Our product is proudly made in USA.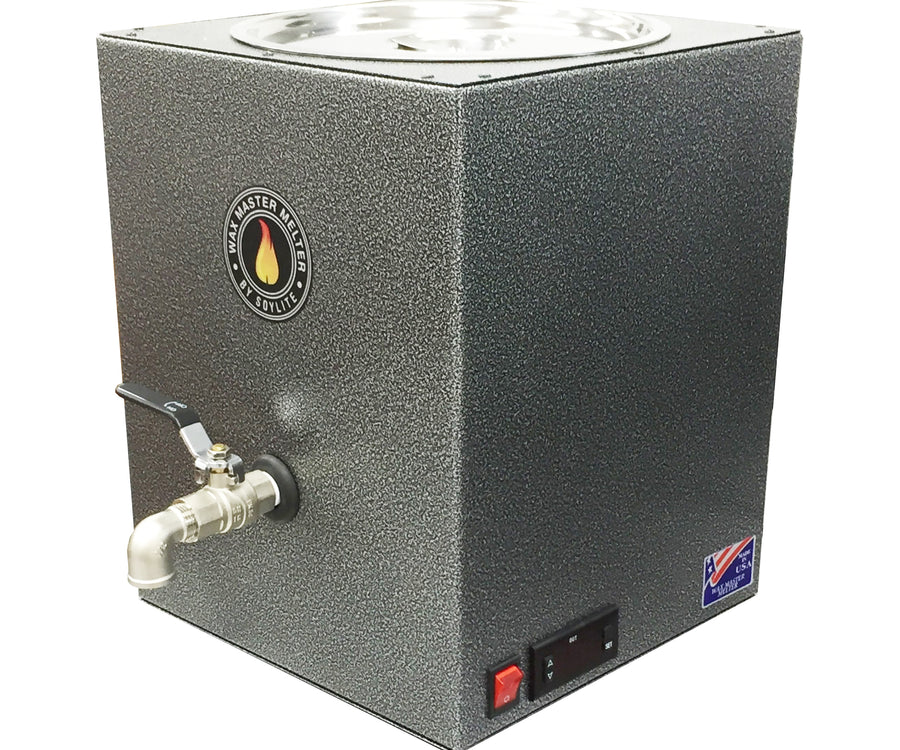 The SoyLite Melting and Pouring Process

Every candle is hand poured and personally handled to establish quality control in our products. Our wax is melted slower at a controlled temperature that never gets too hot to prevent the scent from evaporating from the wax. This ensures that we deliver a high quality end consumer product that has a great scent!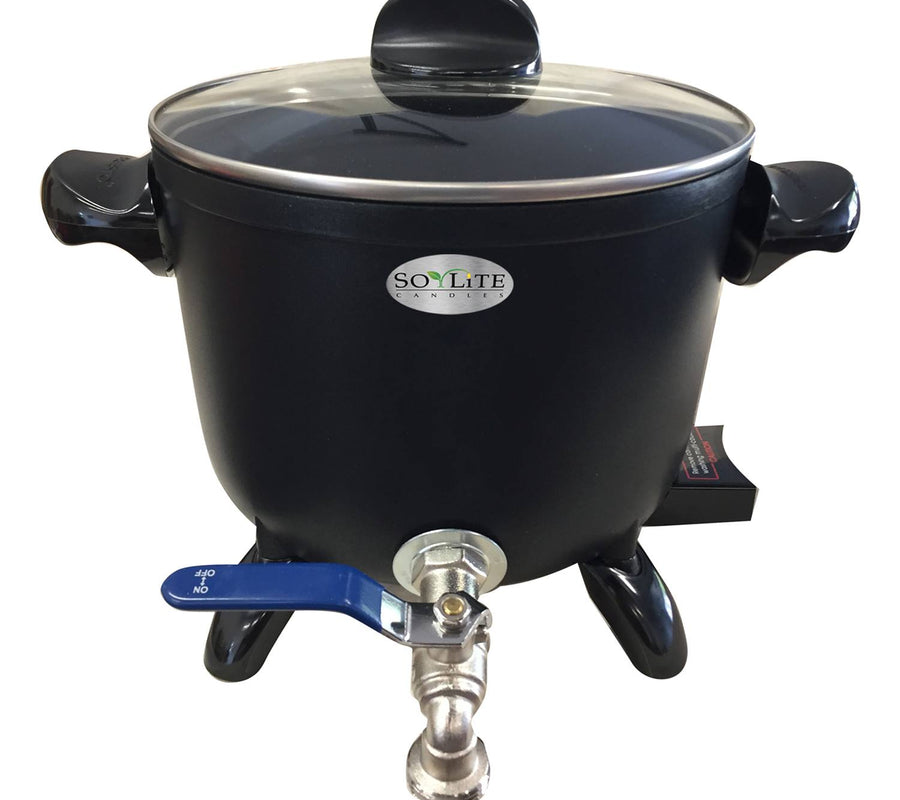 SoyLite Candle Fragrances
A SoyLite Candle produces strong, realistic scents! One of the main contributing factors is how the scent is added and the pouring temperature that candles are produced at. At SoyLite Candles our candles are highly scented quickly filling up a room with the delightful scent of your choice.

Our fragrances are also phalate free and skin safe. One of our main goals was to make a candle as healthy as possible. Soy Lite Candles are dye free too. One of the problems with dye is that it's another chemical that is in the candle burning. It can clog the wick to make the candle not burn as efficiently. SoyLite Candle are scented 100% through wax.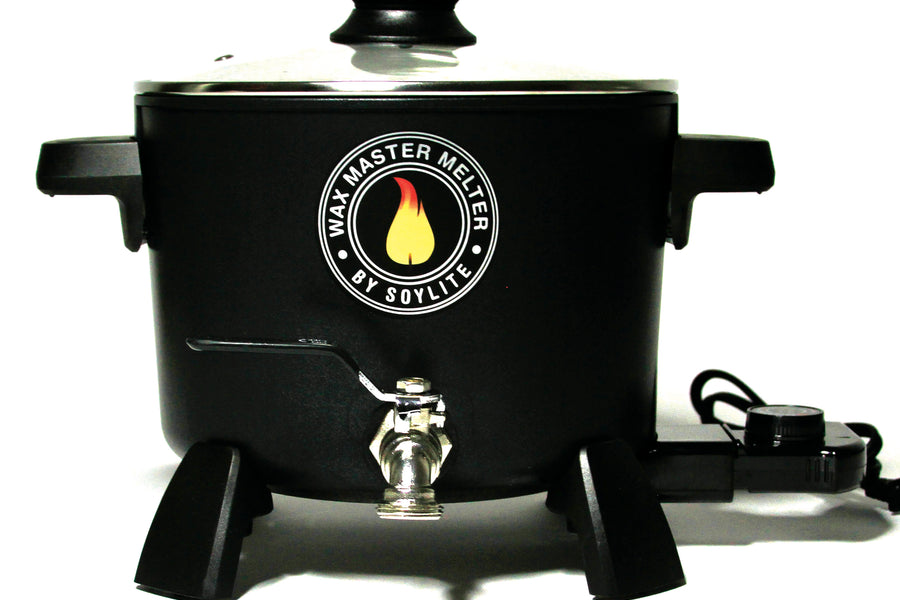 Proper Wicks For Candles
SoyLite Candles will burn all of the wax in the jar and not leave behind any wasted wax. By investing hundreds of hours per candle jar size to get the most efficient wick we have been able to solve this problem. In our larger sized candles we use 2 wicks to produce the best burning candle.
No one wants a candle to burn dirty. This is one of the common problems with the mass produced candles. All SoyLite Candles are hand poured one at a time. We feel that this is the only way to maintain quality. One of the most important elements in a candle is the wick. All SoyLite Candles use lead and zinc free wicks. We have developed our own custom wick to burn our candles.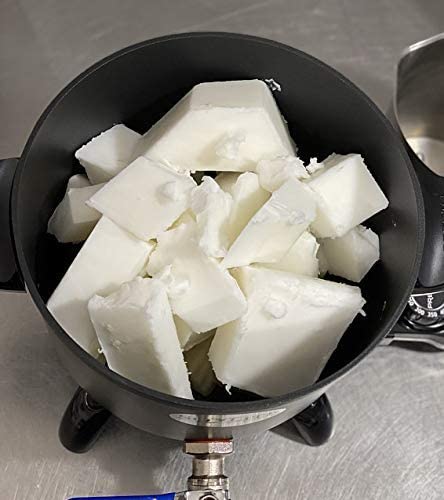 How A Candle Throws Scent
The way a candle throws scent is by the melt pool and not the flame. In order to get the maximum scent throw you must achieve a full melt pool in the candle. SoyLite Candle has done this by rigorous testing so we don't over wick or under wick the candle for the jar size.

Our goal is to make the cleanest burning candle with the best scent throw. It's hard to believe that so much thought could go into making a candle but at SoyLite Candles we have carefully tested and put a tremendous amount of thought into producing, what we feel, is a superior soy based candle product.